Hiya! Hope everyone had a great weekend and the week to come will be exceptional. This post is to bring you up to date with the blog as some not so great stuff happened and some awesome things are happening and will be happening.
To start off I would like to apologize for the blog not being accessible for the better part of a week. First Blogger's spam software detected something spammy on the blog and deleted the blog completely. The crazy thing is I hadn't done anything differently in terms of posting. After reporting my concerns in the Blogger forums, it was restored, only for the blog to be locked. Once again I went to the forums and read the documentation there. I'm not saying it was that, but my blog may have been hacked and there were some unwanted code on it. I'm happy to say that it has been dealt with and my blog is up and running, I'm still wondering if I should move across to Wordpress. The main reason I never did even though I have an account is I'm a little lazy and I'm so used to Blogger.
I'm happy to say that the first installment of The Poet's Corner will be coming up this Saturday with the ever delightful Buddah Moskowitz. I met Buddah through
dVerse Poets
, he is the poet behind
I Hate Poetry
and it always amazed me that he wrote the poems I wish I had written. As I read through his interview, I found so many things that I could relate to that it reminds me why I wanted to create The Poet's Corner. I love getting to know people because everyone has a story and somehow by knowing someone's story you realize that we are all alike in one way or another. I hope you all enjoy the interview as much as I do, it's just the beginning of many.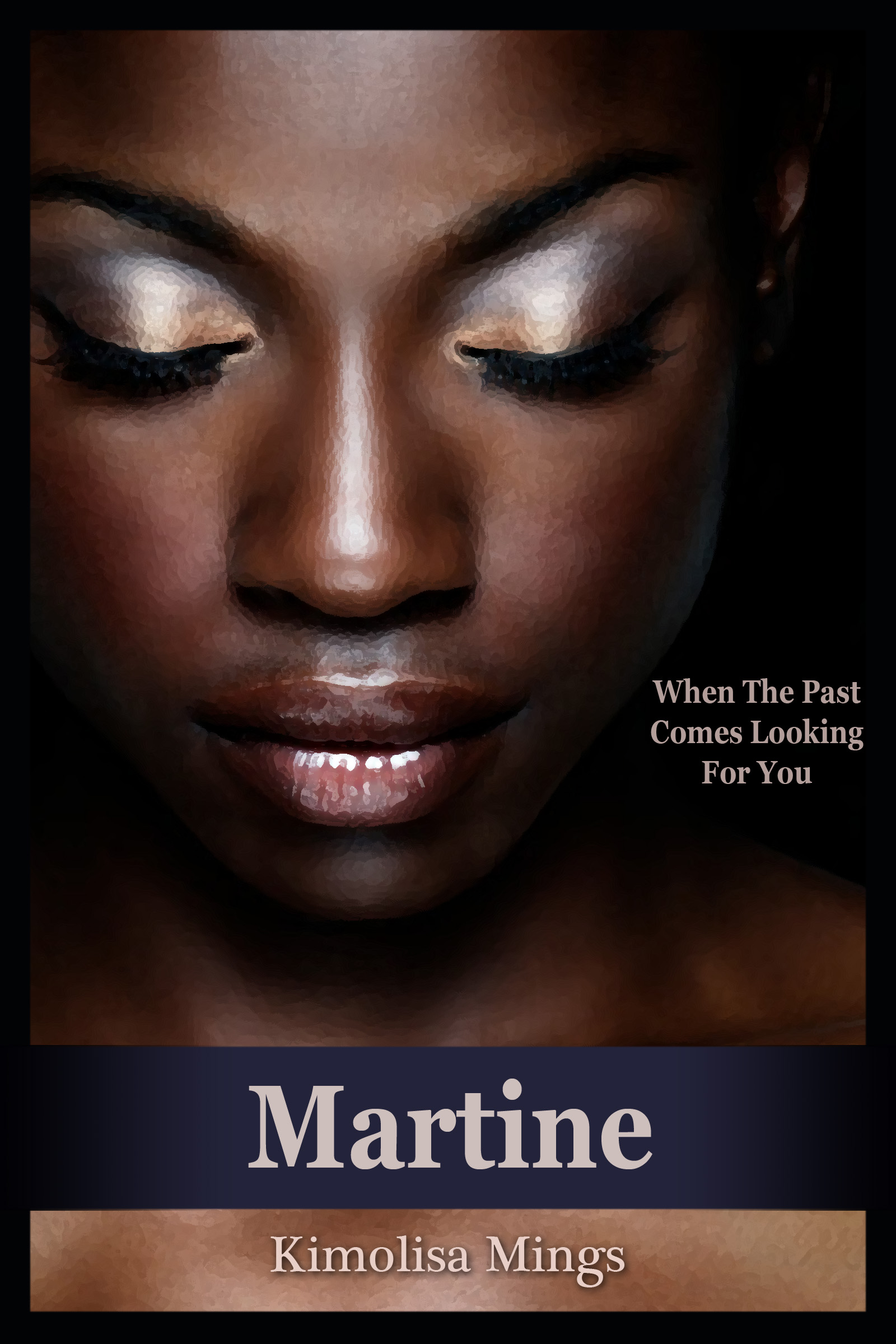 Martine
, the eBook is now free. It was originally $2.99 but my heart was not really into selling it as it was a short story and it was more about sharing the story than selling it. Thank you Robert for buying it and if you email me your mailing address, I will send you a limited edition Dark Warrior hand made book containing three of the Dark Warrior poems. Plus you never know it may include a bonus of the yet published fourth poem. So feel free to download the
eBook
, share it with friends and leave a review. Reviews are always helpful.
Last but not least, February is around the corner which means Valentines, Black History and my birthday. I don't really have anything planned but I will figure something out. I hope everyone has a great February, it's amazing how quickly January just slipped by, but that is life.
That's all in Kim or Lisa News, now back to our regular programming.
XOXO
Kimolisa