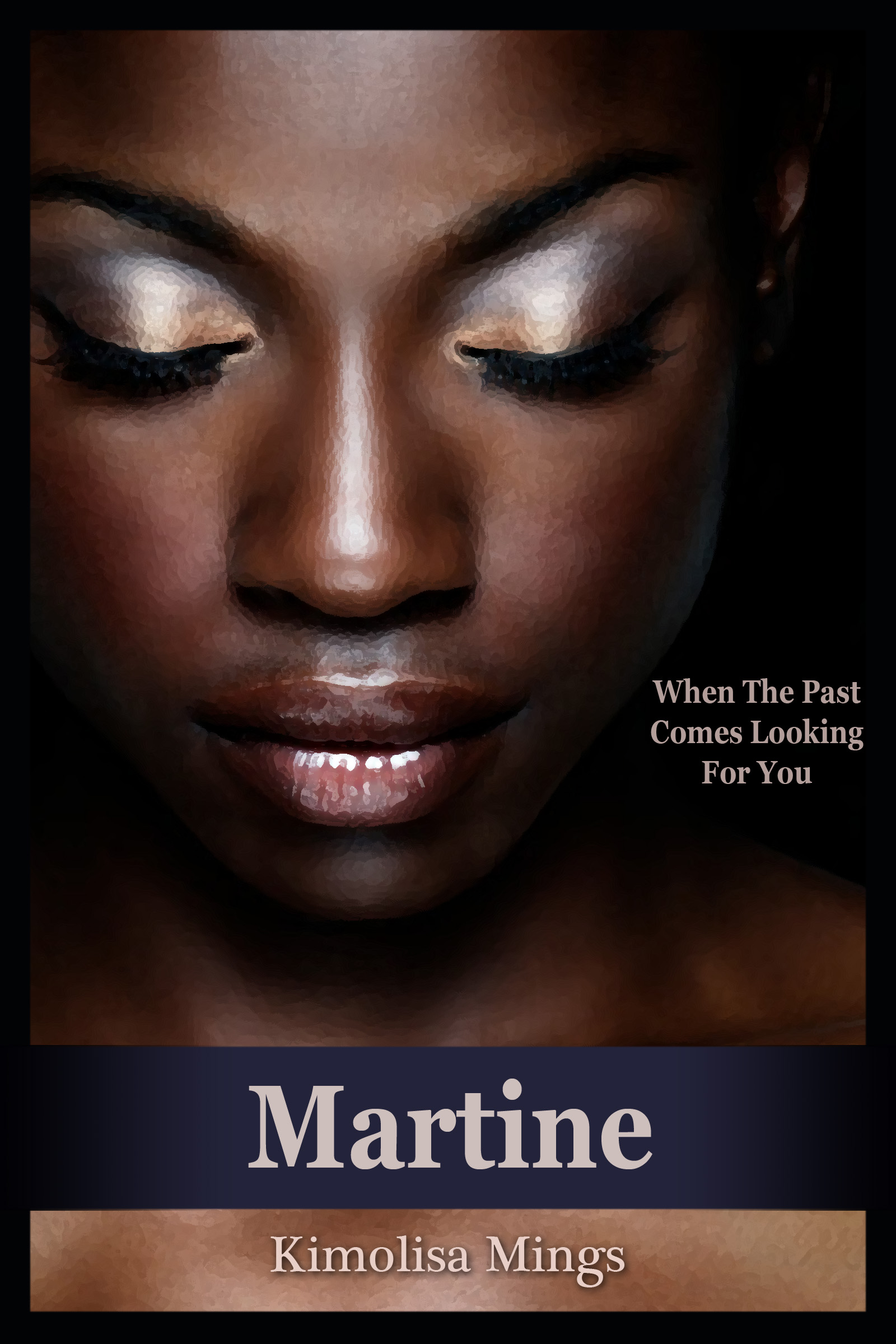 Martine Carter has the perfect life. She is a Junior Professor in the Foreign Language Dept. of a community college. She has a loving husband and two daughters who are a handful but the loves of her life, but Martine has a secret. A secret from her past has come looking for her and she now has to figure out how to make him a part of her life.
$2.99
Click to Purchase
A collection of poems
Coming soon to Smashwords.